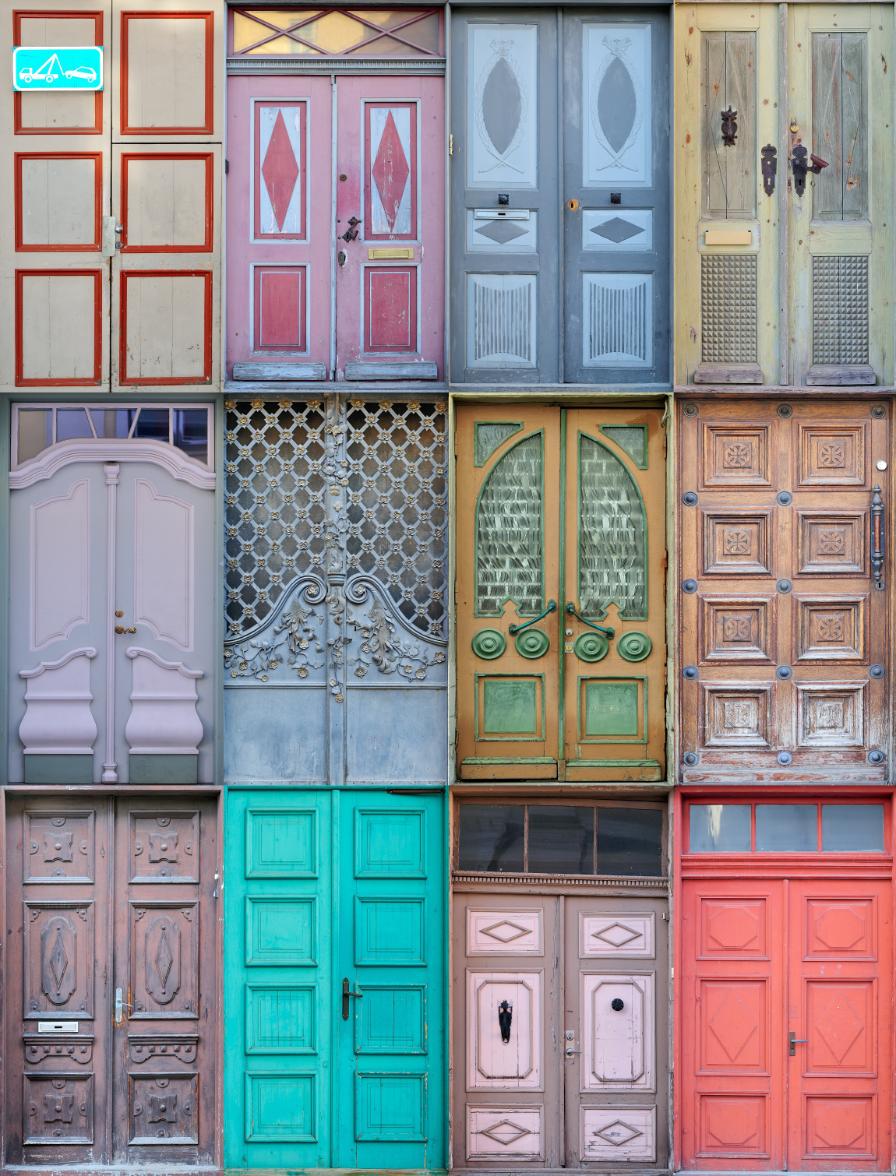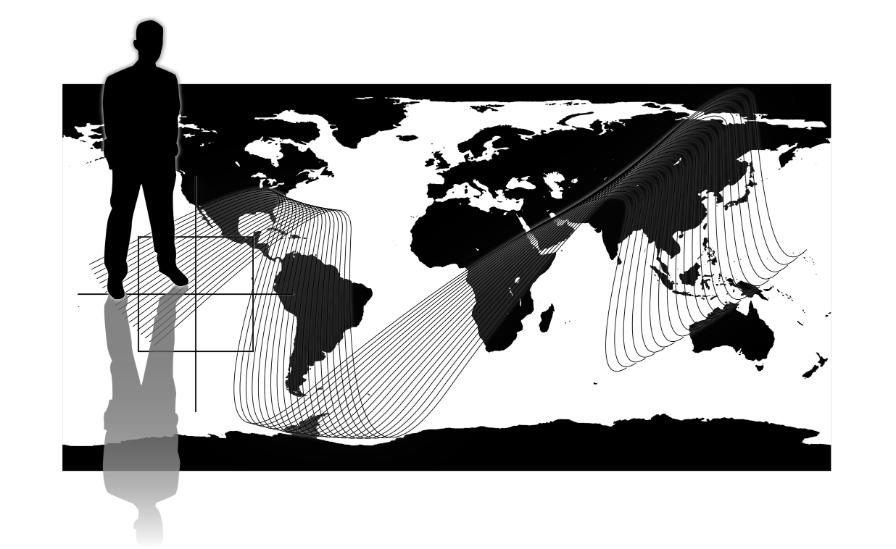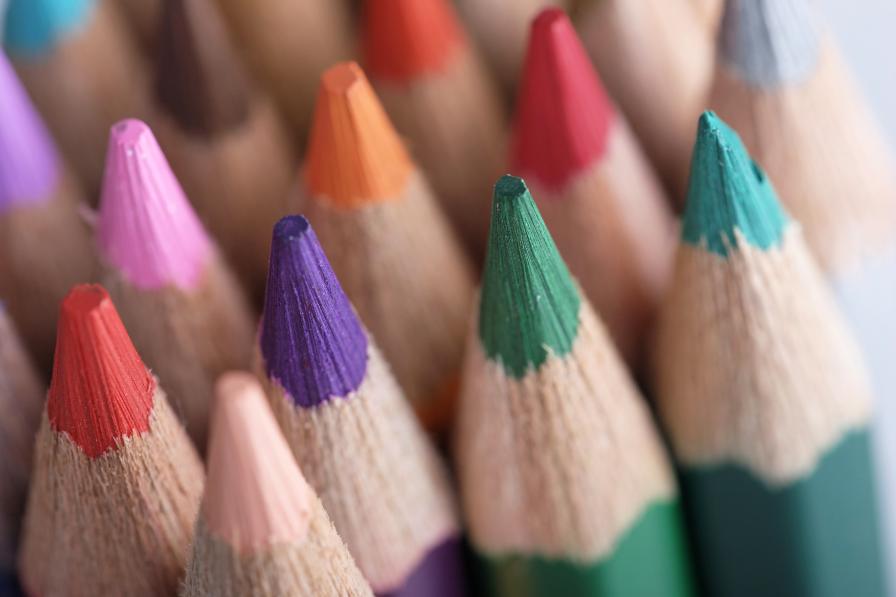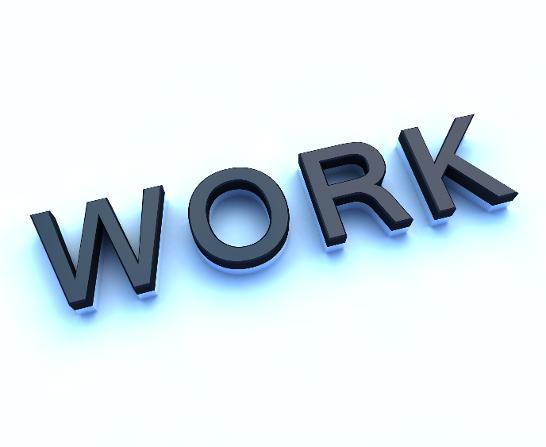 Online Magazine
As you can see from the knowledge corner we are working on an online magazine hopefully
make it into a paperback,
Projects in the community/programmes
To explore the possibility of working with local organisations and groups
on starting projects/programmes with them in the community. Good projects
that is simple,fun,yet can delivered in an agreed time scale
International project
Discuss in the forum and how to achieve progress and debate,
attempt to make at least verbal progress, this means talking and discussing
and at a later stage travel to them locations and have meetings with
the leaders and senior politicians, Make contact with them bodies and
governments
Cognitive Help
Don't know how long that project will take to complete but it is worth doing this
enterprise just for the sake of spreading the word about the software below. Use at
your own risk by SEN and generic people,
https://www.cognifit.com/whats-cognifit
https://www.cognifit.com/en/public/games
below. Great respect for them
Bargain-Sims
A retail side of our business which we hope to buy and sell products, this can be anything and
changes all he time to cater for the needs of the market. Sim cards are our core business
What kinds of service does the Micro-enterprise Project support?
The project can support you if you currently have or want to set up an enterprise that offers a service to older or disabled people. This could include supporting people to:
live independently at home
go shopping
become involved in work or education
take holidays and short breaks
take part in sport and leisure activities
have meals and go to lunch clubs
get around their community.
The project can also support older and disabled people to set up their own micro-enterprise.
Similar one our self with or without their support

UPDATE: the online magazine is in progress and two printed publication has been produced rough draft. The next step is the best way to distribute it and make the mag as professional as possible and try and cover our cost. The idea came when we was at college and produced a college magazine with our class with the help of a professional writer in media class. We all each gave a simple contribution such as writing a review of a game and film which I done. And then made it known to the whole college and then sold it to them at a price which they would buy it. It was a good success from the best of our memory and the whole college liked our work and mine as well as I told everyone that I done the review. We are using the similar concept to it from the media days and producing one which looks good but is very simple and the theme is about knowledge which we think can be useful to our local community.
We are looking for organizations to work with to start projects and programmes in the community. This is a relatively new organization so please contact us to discuss the best way to make it work.

Our small project building a hand pump in Bangladesh to supply water to the local community, pictures follow shortly thanks to Islamic Help

This is in progress as we are looking ways of increasing forums users and the simple method to voice our opinion of getting a fair system like in the U.K.
There is an idea as the western economy has which is called developed countries. They are amongst them are America, Britain. If they liaise with developing countries this includes important ones like India, Pakistan, Bangladesh to have similar system like the uk without affecting each others economy that much that may be possible to implement instead of just relying on micro finance. Everyone can discuss about in twitter and the forum and if anyone has any contacts try and see if this possible to have a debate with politicians in these countries. What is that it would be too difficult for developed western countries to accept NHS system like in the UK in developing countries such India because of the uncertain major economic shift it would have and how it would change the world. The developed countries have more power and they will not allow such a thing and that is why developing countries India would not go ahead with it because of the power of the developed countries. Of course they would love to have this system like in America and UK. The way it would work is that everything stays the same for the western economy all their rules and how much they want to buy cheap stuff from developing countries that is there's to keep and whatever else they want. How when Britian went through a period of recession and got saved from it by quantitative easing called printing money basically that means by that the government found ways of putting money back in the system bailing the banks such as from ISA which the cut by half which they thought would not affect people that much and that money saved went back to the system and there for you can say never but it is highly unlikely we shall ever get in the Great Depression if the government politicians thinks of stuff like that. A pilot study project in different areas can be setted up in developing countries to have a system like the NHS with well off contributing to the fund but the government is giving more. How the get the money to fund is try and find the money through aid from other countries or from how much it makes
This product is wel known in the UK and by increasing our visitor count towards our website we can make people aware of it more and later start a project if there is a need for. Any questions about it can be discussed in the forum.
Through this link https://www.cognifit.com/whats-cognifit https://www.cognifit.com/en/public/games
on the left shown as well any interested users let us know we may able to fund it, use it at your own risk, we would like feedback to see how well it has benefited you. For us there is no difference between generic and sen people its the individual though medically a sen a person has more of a disadvantage which is noted. This programme has a good chance to make improvements to a person cognitive ability which they may not have or need improving. If we fund it is for a sen and generic person own risk they use it through us and we are not liable for their usage of it. Alternatively you may sign up as an individual without our help and use the software. The company made a similar one for BSM to help improve drivers cognitive ability under the name BSM Mind map and from the best of our knowledge and research its a similar or exact same one produced for the public to use. The picture is below

Have this established
Establish Creative-Care
Creative-Leasing